SPA-program "Raspberry-honey Paradise"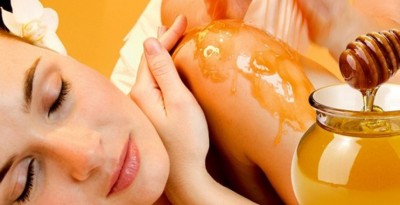 Infrared sauna, 15 min
Honey peeling for all body, 30 min
Berry wrap for all body, 30 min
Thai or Oil massage (by the choice), 60 min
Face treatment, 60 min
Honey and raspberry filled the skin with vitamins, nutrients and biogenic stimulators, giving it the energy of youth and elasticity. Wrapping has an incredible aroma of berries, and heat of summer!
Unforgettable experience will give the skin a honey peeling. It nourishes the skin with valuable components, and possesses miraculous invigorating addition to excellent grinds, firming and smoothing effect.
Spa-care rejuvenates, nourishes and moisturizes the skin, gets rid of stretch marks, sagging and cellulite.